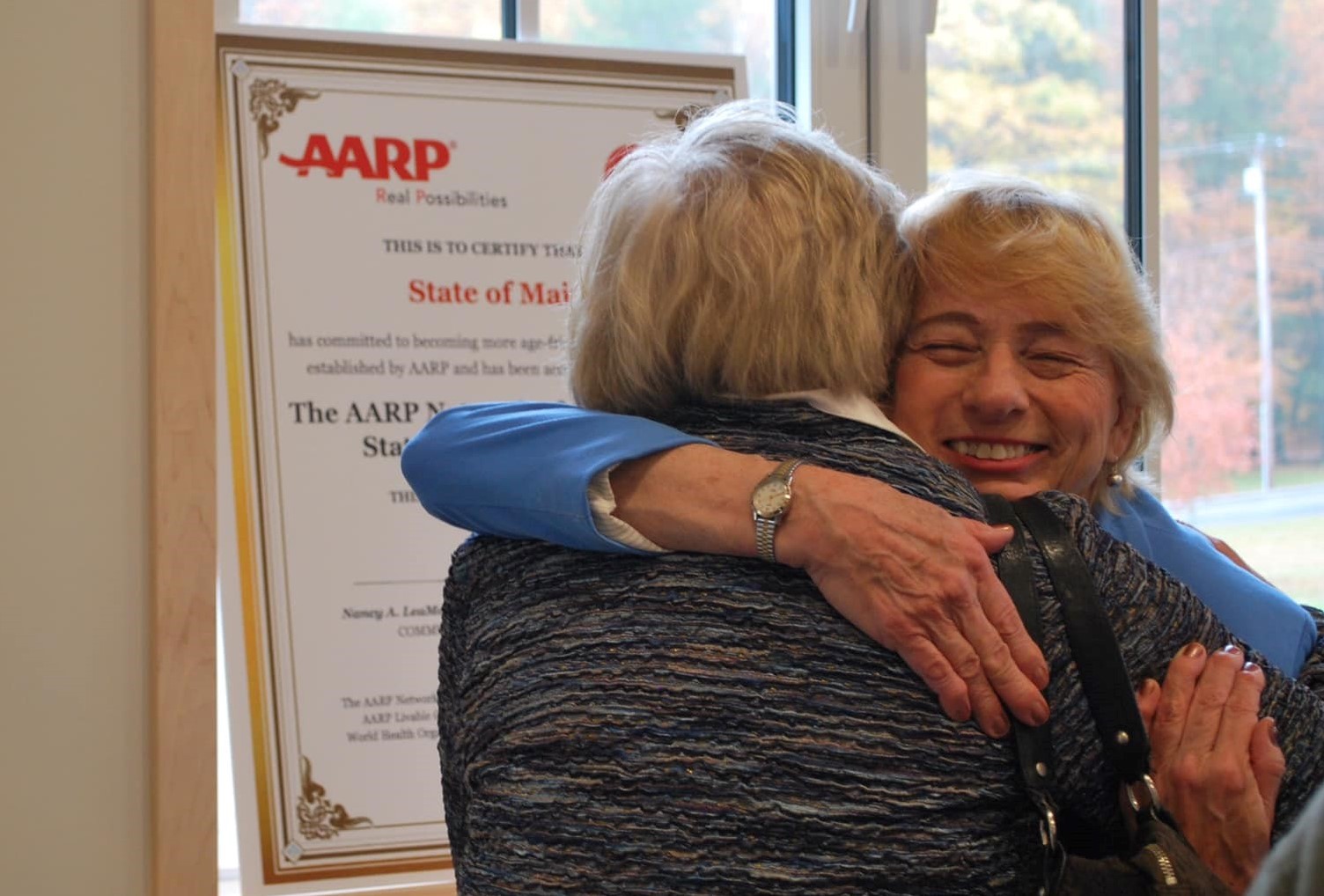 "Maine people work hard their entire lives and they deserve to age comfortably in the communities they love. With the establishment of the Cabinet on Aging, we can advance policies across state government that make sure the needs of Maine people are met as they age."
-- Governor Janet Mills
---
The Cabinet on Aging, created in 2022 by executive order of Governor Janet Mills, comes at a time when Maine's median age makes it the oldest state in the nation, with tens of thousands of people expected to retire in the coming years, removing them from the state's workforce and increasing demand for aging-related services.
The Cabinet on Aging will help Maine prepare for and address these demographic changes by advancing policies that will support Maine people in aging safely, affordably, and in ways and settings that best serve their needs.
The Cabinet will bring together State government agencies to coordinate and advance work on issue such as affordable housing and long-term services and supports; financial security and protection against fraud; access to information, broadband, and services; and engagement and employment in Maine's growing economy.
The Cabinet consists of:
Commissioner, Department of Health and Human Services
Commissioner, Department of Labor
Commissioner, Department of Economic and Community Development
Commissioner, Department of Administrative and Financial Services
Commissioner, Professional and Financial Regulation
Commissioner, Department of Public Safety
Commissioner, Department of Transportation
Director, Maine State Housing Authority
The commissioners of Health and Human Services and Labor will co-chair the Cabinet. The Cabinet is administered by the Governor's Office of Policy Innovation and the Future, and is required to meet quarterly.